Our approach is rooted in a deep respect for the "lonely seat" of a bootstrapping owner operator, and we are passionate about being the kind of partner you deserve.

Shaped by decades of experience supporting entrepreneurs to scale category-leading B2B companies, PGF aims to bring valuable operational and strategic support to help you maximize the opportunity that you have worked so tirelessly to create for your businesses and families.

We are lucky to work with a remarkable group of teams at category-defining technology companies. We strive to reflect our immense respect for our partners, their employees, and their customers, in how we operate every day. PGF exists to nurture deep, strategic, and collaborative relationships. Starting with our first interaction, our approach is guided by our core values.
HOW WE'RE DIFFERENT
Our core values
HOW WE ALIGN
Is PGF a good fit for you?
We partner with exceptional founders and executives like you whose motivations include:
Cementing and expanding their market positions
"Taking some chips off the table" while retaining an active role and significant equity stake to share in the upside of their life's work
Executing strategic M&A to expand their footprints and position themselves for long-term category leadership
Leveraging the network and expertise of a partner to help support team and functional growth, particularly in areas like sales, marketing, and finance
Finding a strategic thought partner who will be involved and additive, but not run the company
HOW WE HELP
Delivering market-leading resources & expertise

Value creation strategy

Recruiting and team building

Go-to-market strategy

Executive advisors

Financial planning and reporting

Strategic M&A integrations

Exit strategy

Key partnerships
Partnership
Strategic Acceleration Team
Composed of seasoned operators with deep experience across functional areas, our Strategic Acceleration Team offers advice, guidance, and thoughtful partnership.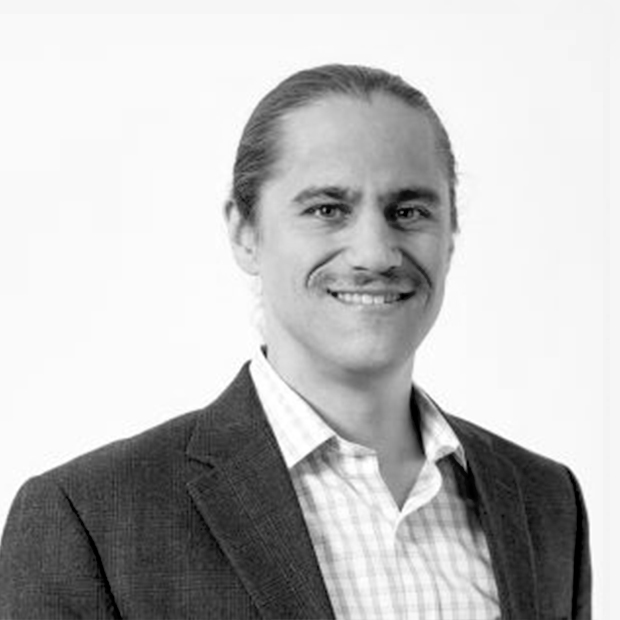 Mark Augenstern
Finance & Operations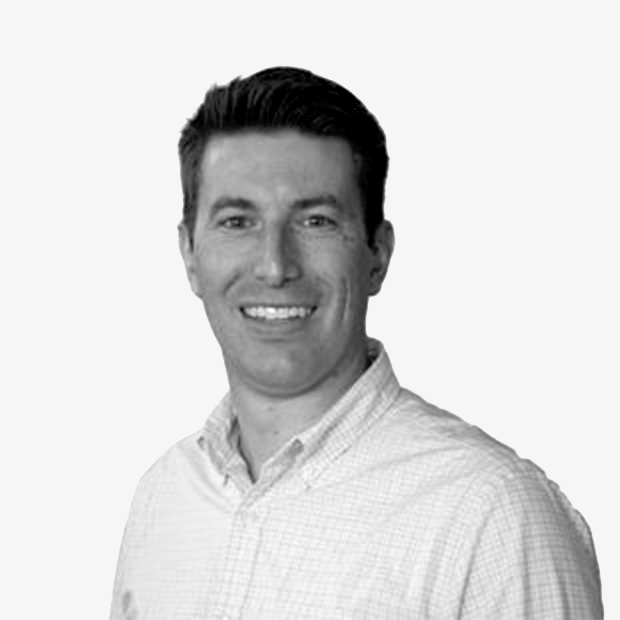 Mark Coster
Corporate Development & Strategy
Maureen Sarewitz
Marketing & Product Management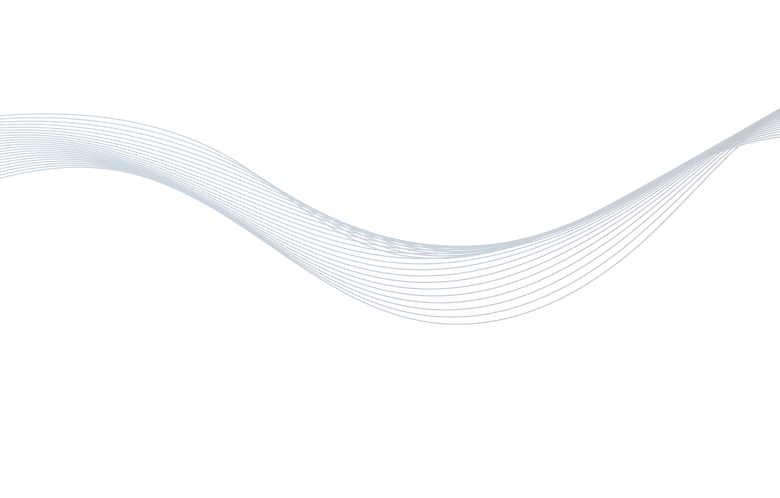 Testimonials
What our partners say
"Our partnership with PGF is deep and meaningful. We sought a partner with humility and depth of knowledge to help lead us. They brought a beautiful balance of wisdom and collaboration."

Bob Burgin

CEO, Amplifire

"To say I am a huge fan of PGF is an understatement. I chose to go with them because of the people and their integrity, and the results have been fantastic for my team and family. Together, we took the business to places we couldn't have reached on our own."

Tom Jones

Founder & former ceo, iridium

"PGF is different from any private equity firm I have met. They take a step back and truly let our team run the business. They are there to support and help, not get in the way. they fill in gaps to help us identify, and realize the full potential of our opportunity."

Lance Clark

CEO, Avolve Software

"PGF believed in us. They were taking a risk, but there was an understanding that it was a true partnership, that we're all in the same boat, pulling the same oars, working together to get to the other side and be successful. PGF's approach is that we're in this together and that if you take a risk, we take a risk. It's supportive for our company and empowering for our team."

Justin Talbot-Stern

CEO, B2Gnow

"I've greatly appreciated the PGF partnership approach. It's not a 'one size fits all' strategy and they don't claim to always have the answer. They have shown patience and genuinely listen to our opinions on decisions we make to create value for our company."

George Haddad

Founder & CEO, Liaison International

"The integrity, honesty, and transparency in all of our dealings with PGF has been amazing. I have never had to worry about hidden agendas. They are open partners, always looking to add value for all shareholders. How many partners does someone have with that kind of character? I can't imagine working with anyone else."

Don Schick

Founder, Strata

"Building trust-based relationships with founders is so important for PGF, as is living up to their word and the agreements they make. They are so consistent and always display the maximum amount of respect."

Steve Matthews

CEO, TRG Screen

"From day one, PGF was transparent. There was an honesty from that first moment that was great for me and everyone at the company. PGF's focus on having a transparent relationship rooted in mutual trust and respect set them apart."

Paul Areida

CEO, MGA Systems

"PGF is a great strategic partner for small cap, growth tech companies that are intellectually curious and exhibit creative discontent. They always push to see continuous improvement, but it's grounded in the spirit of partnership and strategic patience."

Chuck Moeling

CEO, Baxter Planning